Fujifilm readies revamped 'true' 3D camera
Dual sensor, lens compact
Fujifilm has taken the wraps off its latest two-lens, two-sensor 3D-capable compact camera.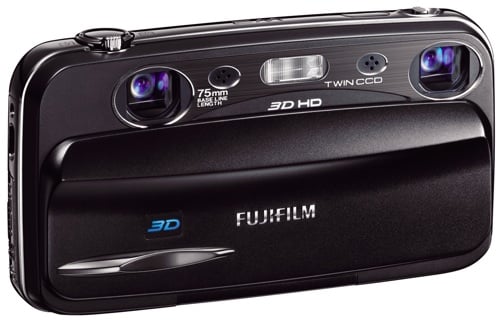 The FinePix Real 3D W3 comes a year after the debut of Fuji's first 3D shooter - reviewed here - and, like that model, sports a pair of 10Mp sensors behind 3x optical zoom lenses placed 75mm apart.
Fuji's pitch is that the W3 delivers more realistic stereoscopic 3D imagery than can cams that interpolate the left- and right-eye images from one lens and sensor.
The W3 improves on its predecessor by upping the rear-facing LCD from 2.8in to 3.5in in size and retooling the controls to a more digicam-standard set of dials and buttons.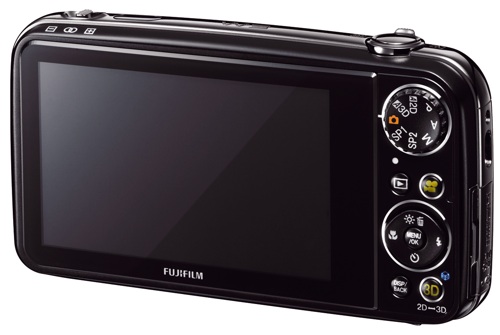 Once again, the screen can show snaps in 3D without you having to don special specs.
The W3 can shoot 720p video and play it back through its HDMI 1.4 port.
Expect to pay £399 for the W3 when it goes on sale at the end of September. ®