Ryanair plumps for Dell EqualLogic
Rejects HP and IBM/NetApp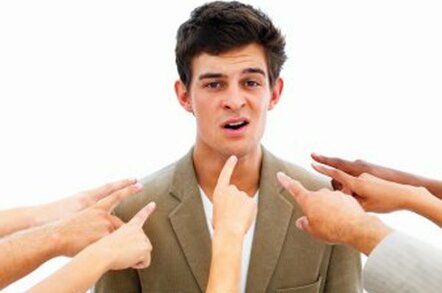 Ryanair, the low-cost airline renowned for its customer service, has chosen a Dell EqualLogic storage system for its Dublin data centre, rejecting competing offers from HP and an IBM/NetApp combo.
The contract is worth €470,000 and is part of a Ryanair data centre upgrade intended to improve its internal IT. Ryanair is aiming to reduce data centre running costs and increase processing capacity, with the ability to scale up capacity as demand for applications like email increases over the next few years. It expects to spend less time maintaining the EqualLogic storage than previous storage systems and so free up IT team resources.
The Dell deal also involves a disaster recovery facility, plus services from Dell's Cherrywood, County Dublin office and its Limerick-based European Command Centre.
Dell's presence in Ireland seems to have been influential in Ryanair's decision. ®