IBM ditches DS6000
Last cigarette for storage array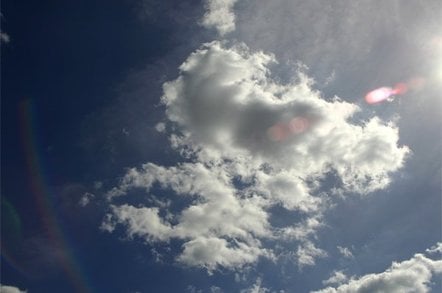 IBM has withdrawn its DS6800 storage array from the market.
The DS6000 product line provided enterprise-class storage array products positioned in a marketing sense underneath IBM's high-end DS8000 line. The market withdrawal, effective from June 11 this year, references a withdrawal announcement number 910-032. This is dated 23 February this year and says the replacement product is the DS8000 model 941, a DS8700 product, the top of the DS8000 line.
EMC has updated its DS8000 competitor product, the Symmetrix, with the V-Max model. Hitachi Data Systems is generally understood to have a USP-V refresh coming.
There has been no intimation that the DS8700 will be refreshed, leading to some speculation that the DS8700 is itself facing potential retirement in the light of burgeoning XIV sales and the possibility of IBM's SAN Volume Controller (SVC) sitting in front of XIV or DS5000 arrays and providing enterprise scale-up and scale-out capacity.
The DS8700 was updated with Easy Tier software to move data between solid state drives and disk drives in April this year. IBM said it would also add the Easy Tier functionality to XIV.
Existing DS6000 users can still order capacity upgrades. ®