Oracle unleashes robo-tapeswapping monster
StreamLine gets more slots and LTO-5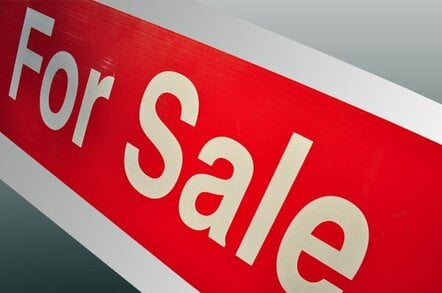 Oracle has upgraded its StorageTek StreamLine 8500 tape library with more slots, LT05 support and redundant robotics and electronics for increased reliability.
The 8500's maximum capacity has risen to 100,000 slots from 70,000, by linking ten 10,000 slot libraries together, and managing them as a single entity.
Support has been added for LTO-5 drives and tape cartridges, with their 1.5TB raw capacity and 140MB/sec transfer speed. These two moves take maximum capacity to 15PB of native - not compressed - data in a single library, with Oracle claiming this is up to five times more than competing enterprise libraries.
Oracle says the SL8500 is "the first enterprise tape automation vendor to offer up to 150 petabytes of native storage capacity managed in a single tape library".
However, SpectraLogic's T-Finity has a maximum slot count of more than 30,000 in one unit, and supports LTO-5, meaning a 45PB capacity. Four of these units can be ganged together in a unified complex, meaning 120,000 slots and a 180PB native data capacity, comfortably outpacing the new SL8500.
The SL8500 now supports hot-swap, non-disruptive robotics, the only such library that does so according to Oracle, plus redundant electronics and library control cards, meaning component failure is resolved with automatic failover.
Jim Cates, Oracle's VP for Tape Development, said: "Only Oracle's StorageTek enterprise tape solutions enable customers to easily scale capacity to upwards of 150 petabytes in one, easy to manage storage system – while systems remain up-and-running."
The SpectraLogic T-Finity also supports dual, redundant robotics and electronics and offers 99.99 per cent uptime.
Oracle says the StorageTek tape product line is supported by Oracle Solaris, Oracle Enterprise Linux, Oracle VM, Oracle Exadata V2, Oracle Database 11g, Oracle Fusion Middleware 11g, Oracle Applications, and Oracle's Sun Servers, as well as by leading third-party mainframe and open systems products.
There is no information on price and availability. ®
Sponsored: Detecting cyber attacks as a small to medium business