SAP Q2 sales up 12% despite gloomy Euro market
Tucks Sybase up in bed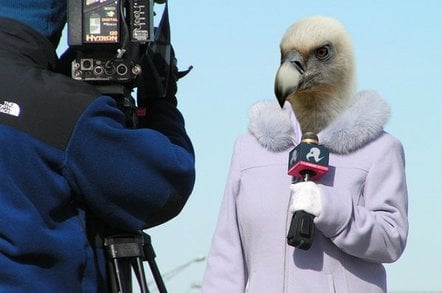 German business software maker SAP AG reported US second quarter sales growth that offset a licence revenues slump in the European market.
Total sales grew 12 per cent to nearly €2.9bn from €2.6bn in the same period a year earlier.
Overall software and software-related services revenues for the period climbed 16 per cent to €2.26bn from €1.95bn last year.
Pre-tax profit hit €491m in the three months ended 30 June, up from €426m in the company's 2009 Q2.
"We had outstanding growth in strategic markets like the US and we saw continued double-digit growth in key emerging markets in Latin America and Asia," said co-CEO Bill McDermott.
However, while the results were healthy in the US and other markets, McDermott admitted to Reuters that "Europe was probably the only place that we can't declare victory in the terms of the second quarter and the macro overall trend".
SAP also confirmed it had completed the $5.8bn takeover of US database software vendor Sybase Inc, which the European Commission cleared last week.
The firm expects full-year software and software-related revenue to increase by between nine and 11 per cent in constant currency terms, including the addition of Sybase technology to its portfolio. ®