Nvidia Tegra 2 tablet to debut at IFA show
Interpad inbound
German company Interpad will be showing off an interesting tablet at the upcoming IFA show in Berlin: a 10in boy running Android 2.1 on an Nvidia Tegra 2 processor.
Said system-on-a-chip operates at 1GHz and has 1GB of DDR 2 memory to play with.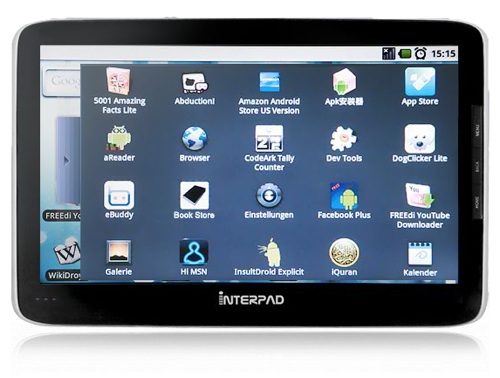 Tegra-based tablets have been few and far between since Nvidia announced the chip at last January's Consumer Electronics Show (CES) in Las Vegas.
Interpad hasn't said when the tablet will ship, but with Android 2.1 on board, it can't be far off - Interpad will surely want to release its product before the more tablet-centric Android 3.0 - aka Gingerbread - debuts.
Or maybe it will simply choose to wait until Gingerbread is available.
Either way, the spec is impressive: 16GB of Flash storage that can be augmented with MicroSD cards of up to 32GB capacity; 802.11g Wi-Fi; Bluetooth 2.1; HDMI output; and 1080p HD playback.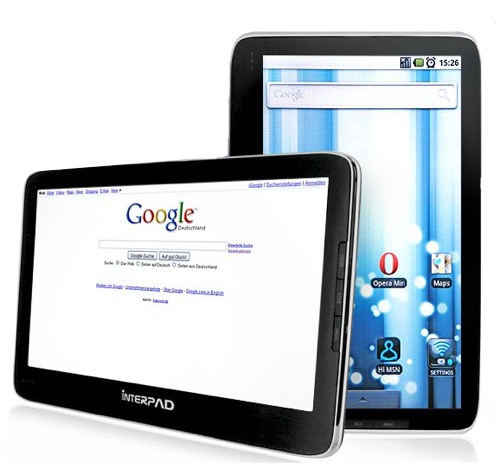 The whole thing measures 253 x 164 x 13mm and weighs 660g. It's powered by a 3900mAh battery, though Interpad doesn't say how long it lasts on a charge.
The Interpad will cost €399 (£334). ®