Caringo gets cash to carry on
Storing content as objects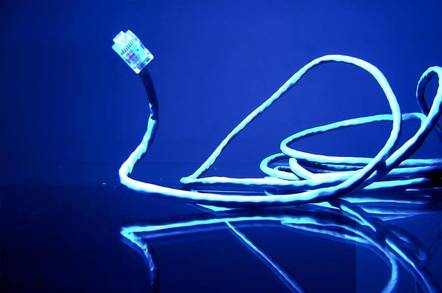 The world of object storage is seeing consolidation to large vendors making life difficult for start-ups like Caringo. However, it has gained new funding.
That firm is selling and developing its CAStor software to stir digital content as objects in clustered, commodity-based servers and storage. It was founded in 2005 by people who had started up a company to develop the Centera technology, subsequently acquired by EMC and turned into a successful product line.
EMC has since added Atmos for cloud-based object storage. HDS bought Archivas a couple of years ago for its archiving software, also using object technology. Earlier this year NetApp bought Bycast, based in Canada, for its object technology, and Dell said it would develop its own DX6000 object storage product line. It has been speculated that this uses CAStor technology.
That would help explain why, in a somewhat harsh environment for raising venture capital, Caringo has been able to get a $5m funding round completed. Caringo says the new funding its from private sources and two Texas institutional investors. Dell is based in Round Rock, Texas.
Caringo CEO Mark Goros said the money would be used for expansion. That sounds like it will recruit staff; probably in the sales and marketing line. ®
Sponsored: Practical tips for Office 365 tenant-to-tenant migration