Government WEEE's advisory board on quango bonfire
IP policy org also up for chop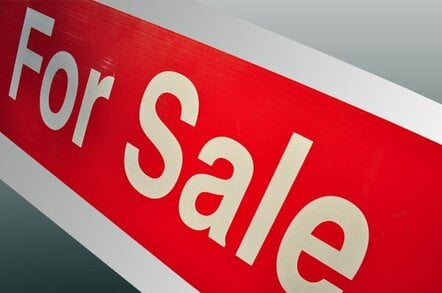 The government is set to scrap four business quangos costing over £8.6m a year to run as part of the coalition's death march to rein in public sector costs.
Business Secretary Vince Cable confirmed this morning that the Strategic Advisory Board for Intellectual Property policy (SABIP), the Waste Electrical and Electronic Equipment Advisory Board (WAB), and the Simplifying International Trade (SITPRO) org would all close next year.
He said that the work undertaken by the SABIP would be shunted over to the Intellectual Property Office. The WAB and SITPRO's functions will be shifted to the Department for Business, Innovation and Skills.
Additionally, the British Shipbuilders Corporation is to be axed in 2011.
Cable's announcement represents the coalition's latest round of quango cuts in a cull of public bodies - all in an effort to drive down costs.
"We are absolutely committed to reducing the number and cost of quangos that we no longer need. I have already said that I want to reduce the number of these bodies by a third and we've achieved a lot in a short space of time. This is the latest phase of that work," said Cable.
"By bringing these functions back into Government, we make their activities more accountable and can reduce the considerable administrative costs that they place on the taxpayer."
He said that 17 BIS quangos were now lined up to be abolished, merged or have their funding cut off by his department. Cable said a final phase of "streamlining" various public bodies would come in the autumn.
In May the government confirmed that school IT quango Becta was up for the chop as part of Chancellor George Osborne's £6.2bn cuts this year. ®
Sponsored: Minds Mastering Machines - Call for papers now open