NTT spends £2bn on DiData
Reseller giant turning Japanese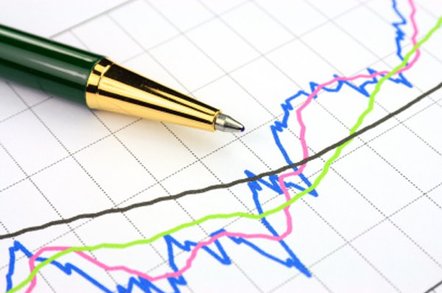 NTT, the Japanese telco, has bought Dimension Data, the South African but London-listed reseller group.
NTT is offering £2.1bn, or £1.20 a share, for the company. The cash offer has already been accepted by directors, Venfin DD Holdings Limited and Allan Gray who together represent 52 per cent of issued shares.
NTT is primarily a Japanese telco - its full title is Nippon Telegraph and Telephone Corporation - but it offers a variety of network and IP services.
The two companies believe they can better exploit the move to cloud computing by working together. Telcos have effectively become resellers with service revenues in recent years.
The two companies said the IT industry was entering a period of revolutionary change with more and more firms moving to cloud computing.
They said the combined firm will be able to offer a broad range of tech services - NTT has strengths in data centres, networks and mobile services while DiData has traditionally sold infrastructure kit and services to customers.
Additionally their geographical reach is complementary - DiData covers Asia, Africa, Australia and Europe and the US while NTT is more focused in Asia, with some work in Europe and the US.
The two will combine research and development functions as well as using NTT DoCoMo for mobile services.
For the year ended September 2009 DiData made sales of $4bn and an operating profit of just less than $200m, thanks to a 13 per cent growth in service revenue. ®