Beardyman beats up with Dolby
Virtual surround sound for gadgets
Sound specialist Dolby has teamed up with human beatbox maestro Beardyman in a new video to promote its virtual surround sound chip for laptops, tablets and phones.
Created by Espionage, an agency specialising in yoof culture, the four-minute clip features both video and animation fused with the comedy genius of Beardyman - or "Dolbyman", in this case - as he portrays several quirky characters throughout.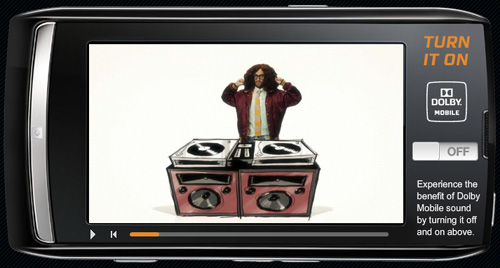 Beat this!
All sounds in the clip are Beardyman's voice and if you haven't heard him in action before, what are you waiting for?
Download or watch the video on Dolby's site, where you can turn the virtual surround on and off to hear the difference. It's well worth the watch. ®