Distie thief gets 14 months despite CPS 'incompetence'
4-year delay 'a disgrace'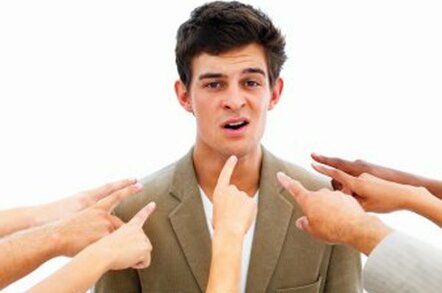 A former Ingram Micro worker received a 14-month sentence for theft offences today, despite the actual offences happening four years ago.
Nicholas Greenhood, 32, stole iPods and satnavs worth £160,000 from Ingram Micro while he was working at its Daventry centre.
Greenhood pleaded guilty to the thefts between October 2005 and March 2006. He got the hardware delivered to his girlfriend's address then resold the kit.
Northampton Crown Court heard that mistakes by police and the Crown Prosecution Service meant they lost track of Greenhood, even though he admitted the offences in 2006 and had been living at his registered address and paying tax since.
According to the Northampton Chronicle and Echo, the judge said: "I'm quite used to incompetence but this really takes the biscuit. I don't take this in a light-hearted spirit, this is a disgrace. Nothing surprises me now about the lapses and incompetence of prosecutions."
Greenhood, of Bottesford Close, Emerson Valley, Milton Keynes said through his solicitor that the money had gone to fund his addiction to cocaine and speed and that he had not been on the run but assumed charges had been dropped until his rearrest in January. ®