Apple sues three more over power adapter 'knock-offs'
'Icon imitation'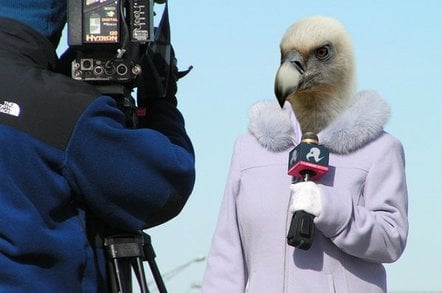 Apple has sued three more outfits for allegedly infringing a Jobsian patent by selling knock-off power adapters for MacBooks and MacBook Pros.
According to papers filed with the US District Court or the Northern District of California, Jobs and cult are suing three California-based companies – Brilliant Store, Sunvalleytek International, and Hootoo.com – all of which operate websites that sell adapters for Apple notebooks. As Cnet points out, an online store operated by Sunvalleytek boasts that it sells "oringinal" – yes, oringinal – Apple adapters.
"Apple's designs have gathered critical acclaim and won awards worldwide. Indeed, some of Apple's iconic products have even been featured in museums," reads Apple's suit. "A number of imitators are selling 'knock-offs' that copy Apple's products in an attempt to capitalize on Apple's success in the marketplace."
Late last year, Apple sued the California company Media Solutions Holdings, claiming similar patent infringement. Apple's power adapter design patent is here. ®
Sponsored: Detecting cyber attacks as a small to medium business