Online tax scam gang get 40 years
Robbing the Rev, taxing the taxman
A gang of Ukrainian scammers were sentenced to a total of 40 years in prison on Friday for a a multi-million pound tax scam.
The gang created thousands of fake identities and then used them to claim tax rebates from the Inland Revenue.
In total they submitted 1,600 online self-assessment tax returns and claimed £8m in rebates.
The cash went on flash cars, holidays and parachuting trips and renting properties in London.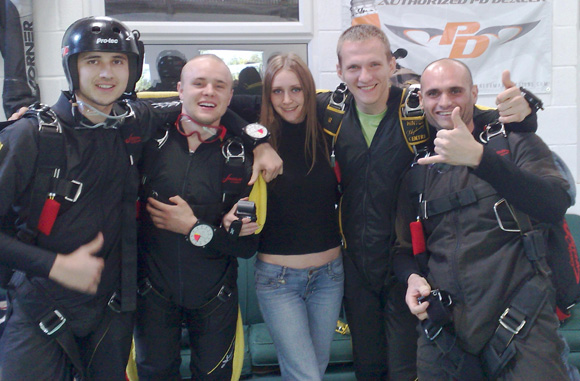 Anyone for sky-diving?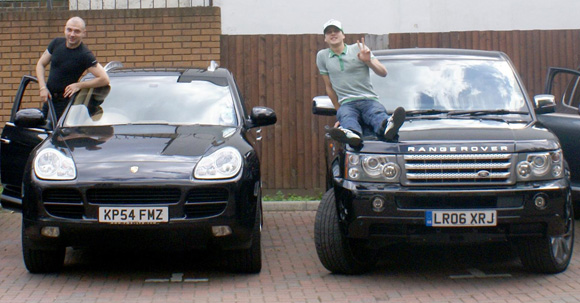 Shiny new motors
Seven properties in Brentford, west London were raided in July 2009. Officers found £360,000 in cash, a samurai sword and air pistol.
The gang was highly organised with each member dealing with one aspect of the fraud. So one address had hundreds of bank cards while another was used for National Insurance applications, and a third was used for storing cash.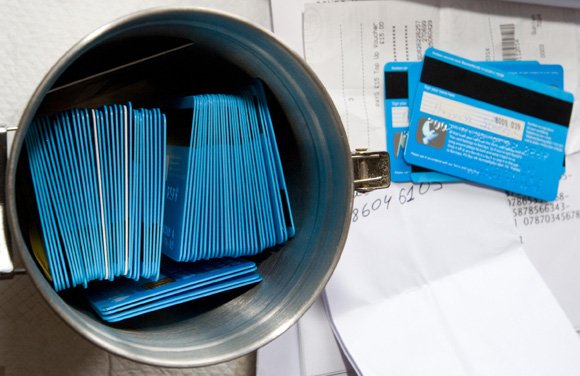 Those'll do nicely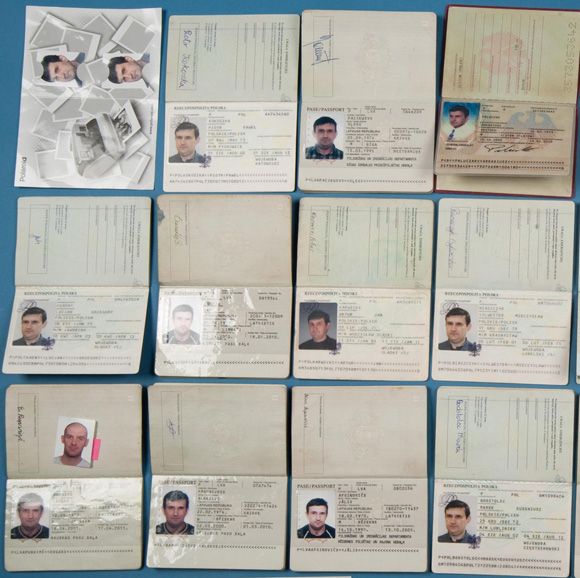 Pick a card, any card
The gang included: Yuriy Brovarsky, Henfield Road, London SW9. Pleaded guilty to conspiracy to cheat the public revenue and sentenced to five years. Krzsyzstof Damian Giers, Brentford, London. Sentenced to four years for conspiracy to cheat the public revenue. Artur Jan Karwicki. London W7, got five years for the same offence, and Olegs Parkov of W7 got four and half years.
Seven others got sentences ranging from 21 months to four years' imprisonment.
The HMRC release is here. ®