Pixel Qi releases sunlight-readable netbook screen
Upgrade kit for netbooks now available
Pixel Qi - the 'Qi' is pronounced 'chee' - the company behind a type of e-paper that's not only colour and able to cope with video but is also claimed to be fully readable in bright sunlight, has begun shipping its promised netbook conversion kits.
The display panel on offer is a 10.1in job. Pixel Qi doesn't say what the resolution is, so we assume it's a netbook standard 1024 x 600 at least.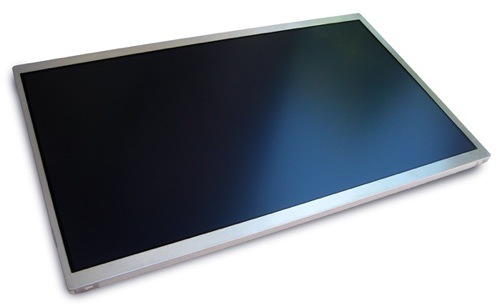 The company's technology is based on the standard LCD production process to create screens that "use half to one quarter the power of a regular LCD screen, and when integrated carefully with the device can increase battery life between charges by fivefold", it claims.
The screen is essentially a variant on the existing transflective LCD screen - hence the fast response time. It works by bouncing incident light back off reflectors behind each pixel and back through the display. In the right lighting conditions, that allows the users to disable the backlight, hence the power saving.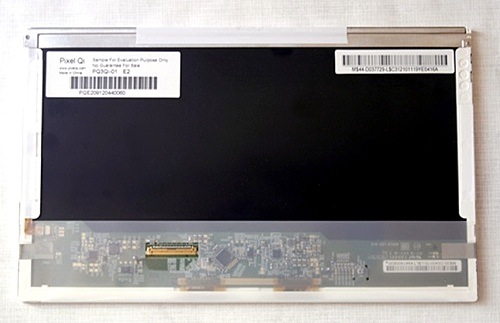 PQ's screen also relies on the right mix of display coatings to make sure that colours aren't washed out by sunlight.
The DIY kit is being offered through Make Magazine in the US and costs $275 (£185) and the magazine's Maker Shed online store will ship to the UK, adding between $17 and $38 (£11-26) to the price for delivery, depending on how quickly you want your screen.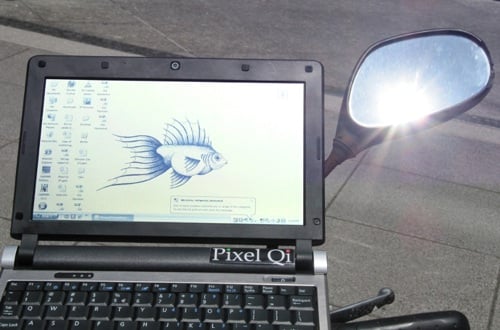 Technically, Make Magazine and Pixel Qi are only offering the screen for two netbooks: the Samsung N130 and the Lenovo IdeaPad S10-2. "Although they do work in other models, we can only guarantee compatibility on those two specific netbooks," it admitted.
However, retailer and developer "are testing other models, and will update the list as needed". ®