Job club firm loses thousands of details
Laptop nicked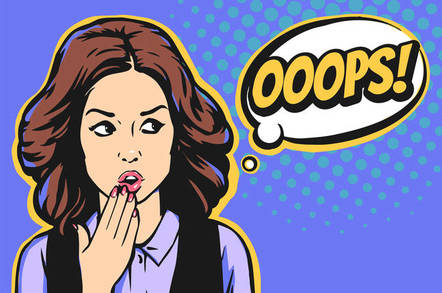 A4e, the company that runs League of Gentlemen-style job clubs and administers the Home Office test for would-be citizens, has apologised to 24,000 people whose details were on a laptop stolen from one of its staff.
A4e said it had written to 24,000 people in Hull and Leicester to warn them, but it believes the risk of illegal use of the details is low. The individuals were all users of two community legal centres.
The laptop was stolen from a staff member's home. Data included names, postcodes, dates of birth and possible court awards.
A4e said anyone worried about the loss should make a free call to 0808 156 6460.
You can try the bizarre test to see if you would qualify as a UK citizen here. ®