iPhone 4 Sim shrink sorrow solved
Trim your Sim
Those of you buying an iPhone 4 or an iPad 3G will face the issue of getting Micro Sim card replacements. You have three options:
Either fork out for a new plan, exchange your old Sim - or cut the old Sim to the right size. That's where the Micro Sim Cutter from Asian gadget seller Brando comes in.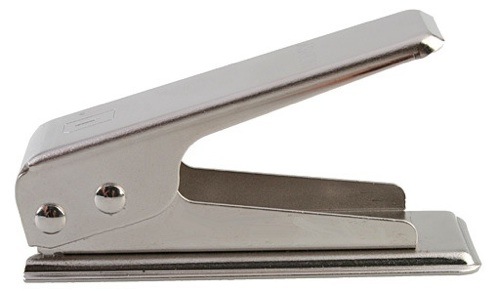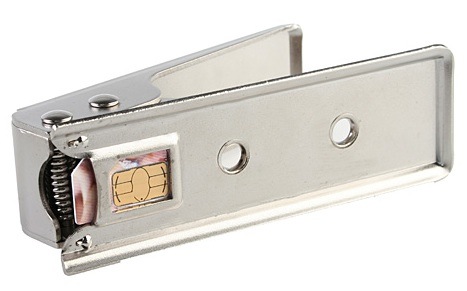 Place your Sim into the stapler-styled device, squeeze the lever and out will pop a suitably sized Sim, cut to fit iPhone 4 and iPad 3Gs. With the ability to continue using your old handset through the bundled Sim adaptor, this simple tool is a cut above the rest.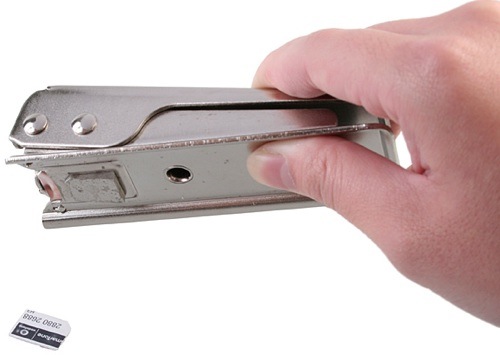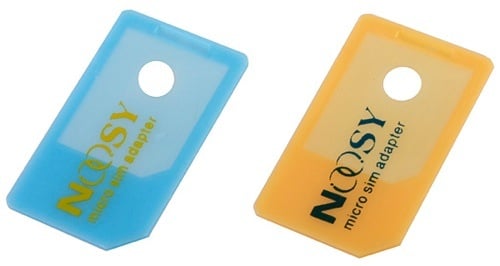 The Micro Sim Cutter is available from Brando for $25 (£16).
Alternatively, if you prefer a free, DIY approach, have a look here or here. ®