WTF is... Project Canvas?
A good thing, we say
The BBC Trust announced on Friday that it had approved Project Canvas, the internet-connected TV specification that's backed by the BBC along with the other public service broadcasters, plus telcos Talk Talk and BT, and transmitter overseer Arqiva.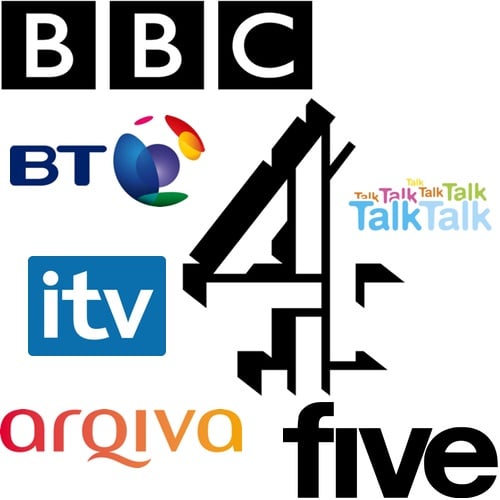 The Project Canvas partners
The decision follows months of debating and consultation, with some other broadcasters claiming that the BBC has no business being involved in setting up such ventures, and presumably hoping to kill it off – in much the same way that Project Kangaroo was halted, before being sold off to Arqiva as the basis of its SeeSaw online video site.
Amidst all the complaints and reports about whether or not enough of the specification was discussed in advance, what's not been talked about so much is what the home user can expect, and when.
Get connected
Connected TVs are nothing new – we looked at them earlier this year - and the latest crop of Freeview HD-integrated TV sets has even more to offer in that regard. The Digital Television Group (DTG) is also working on a specification for connected TVs that will be incorporated in the next version of the 'D Book', which sets out the requirements for UK free-to-air equipment, building on the requirements for an Ethernet connection already included in Freesat and Freeview HD kit.
So what does Project Canvas bring to the table that you won't already be able to get by choosing a Panasonic, Sony or Samsung set that gives you access to the LoveFilm online rental system? And why have some people been so opposed to it?