International Cricket 2010
Wicked hit or hit wicket?
Authentic representation of play..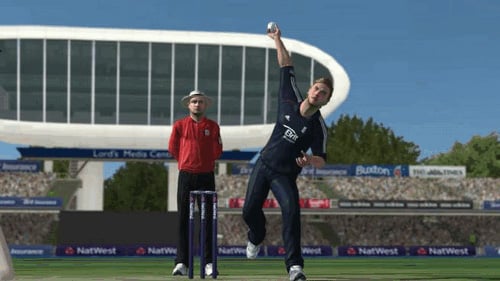 Frag out!
These elements, carried over from Ashes 2009, provide a precise system that replicates the almost infinitesimal variations required to outfox batsmen.
A notable change from Ashes 2009 is the addition of an over-the-shoulder camera, set as the default view. By closing in on the action it offers a more authentic representation of play. But while it improves batting, bowling is made a lot tougher, as the aiming reticile is minuscule when viewed at the distance of your full run up. Fortunately, switching to the original broadcast-style view is a simple click of the right stick, so you can choose which camera best suits you.
International Cricket 2009 might play to perfection, but no sports game is complete without a decent array of modes and teams. Every format is present, whether in one player, versus or online, from One Day Internationals and full Tests, to Twenty20 World Cups. And it has all of the international teams, including some of the minor ones such as Canada.
But it's obvious Codemasters has a limited licence, with approximations used for both tournament and cricketer names. It's not so noticeable with tournaments, where, for example, the ICC World Twenty20 is renamed as the World Twenty Overs. But with only England and Australia fully licensed, true fans will be disappointed with having to bowl with Abuel Rezzak for Pakistan, or bat with Craig Goile for the Windies. Player names are modifiable, but with only six characters available for first names and twelve for surnames, it's impossible to accurately name every cricketer.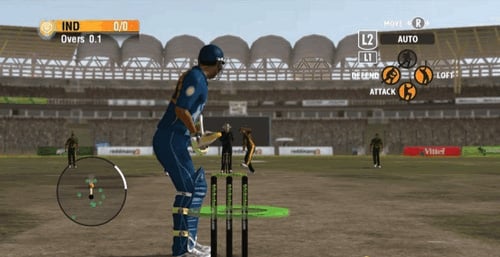 Over between them