3D TVs
Fad - or the future?
Group Test It's been hard to escape the 3D frenzy that was kicked off when Avatar took the box office by storm last Christmas. The recent remakes of Clash of the Titans and Alice In Wonderland got hasty 3D makeovers in order to cash in on the craze, and you can't open a newspaper or a web browser without being deluged by headlines proclaiming that '3D is the future of cinema'.
Of course, Hollywood has often dabbled with 3D in the past so it's easy to dismiss the current mania as just another marketing gimmick. However, there are other factors driving the adoption of 3D this time around.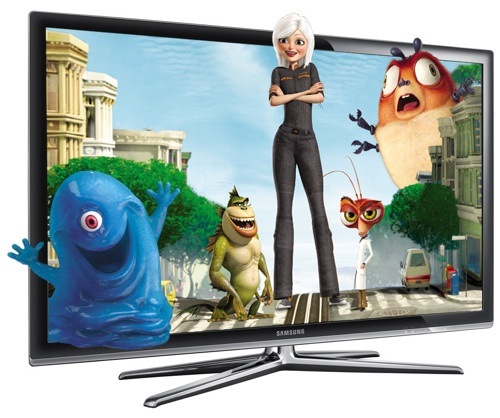 The technology now exists to bring 3D into your living room for the first time, and all the major TV manufacturers are launching 3D-capable TV sets in the next few months, along with a new generation of 3D-capable Blu-ray Disc players.
Sky's getting in on the act too, initially with 3D sports broadcasts to pubs and other public venues, and then with a dedicated 3D television channel for its domestic service later this year.
It could all turn out to be a rather expensive fad – although we'll admit that the technology works better than we'd expected. Either way, here's all the info you need to make up your own mind about the current 3D phenomenon.
In this group test, I'll be looking at the following sets:
Incidentally, LG gets in twice because it's taken the unique approach of releasing TVs based on both of the two key 3D technologies, so I looked at examples of both its passive and active 3D tellies.
Next: 3D TV Buyer's Guide