Buyer's Guide: 3D TVs
Nice kit - but where's the content?
The crucial point here is that this passive set is much more cost-effective for group viewing.
One other detail worth mentioning is that some 3D TVs can also perform a kind of '3D upscaling' that attempts to convert a conventional 2D image into 3D. We've seen this demonstrated on some of Samsung's 3D TVs and the effect is a little odd – more like two-and-a-half D than 3D – but it's worth bearing in mind if you think EastEnders might be even more exciting in 3D.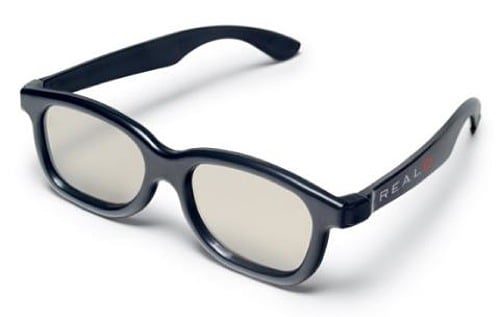 Passive 3D glasses are as cheap as chips
A better solution, of course, would be 'auto-stereoscopic' 3D televisions that don't require any glasses at all. However, the consensus of opinion in the industry seems to be that we're at least five years away from cracking that particular chestnut, at least in a commercially viable form.
With that in mind, you can buy one of these 3D TVs for now and then start saving up for your Star Trek Hologram TV™ in about five years time. How's that for an upgrade cycle?
Winter of Disc Content
Upcoming 3D BD releases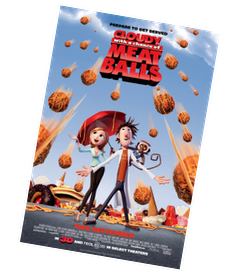 Monsters Vs Aliens – Exclusive Samsung Bundle
Shrek Collection – Exclusive Samsung Bundle
Coraline – Panasonic Bundle/Full Release September 2010
Ice Age 3D – Panasonic Bundle/Full release March 2011
Cloudy With A Chance Of Meatballs – 14 June
Toy Story 3 – November 2010
Christmas Carol (Jim Carey version) – November 2010
Open Season – Q4 2010
Resident Evil: Afterlife – Q4 2010
Alice in Wonderland – Q4 2010 (TBC)
Next: LG 47LD950