Dyson Air Multiplier desktop cooler
Fan-boys' delight?
Review Dyson, famous for its innovative vacuum cleaners and industrial hand dryers, has seemingly combined the two designs to create its first desk fan, the Dyson Air Multiplier.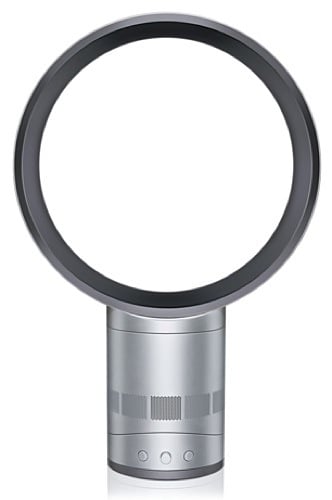 Cock-a-hoop: Dyson's Air Multiplier
Being Dyson, impressive aesthetics are to be expected and this unique design doesn't disappoint. Despite looking like an oversized TV aerial, adept for sucking up a Channel 5 signal in remote areas of Scotland, the appearance is a refreshing change from convention.
The fact I can put my hand through it without losing a finger or two only adds to the novelty.
With a small footprint and the huge space left by the lack of clunky blade covers, it looks fantastic on a desk, taking up minimal amounts of room. Only the cheap-feeling, silver-sprayed plastic casing lets the look down.
It's nothing massively groundbreaking though. Revamped with a modern feel, all the standard features of a fan are here. There's a button to regulate oscillation, a dial for output strength and the base can be tilted back and forth. What did you expect?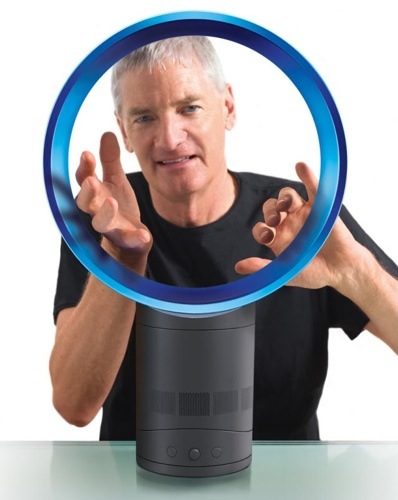 No danger to digits
Still, I haven't had my hands on a fan this flashy since I was backstage at a Snoop Dogg gig. But we all know it isn't how they look, it's how they blow, and the Dyson is no exception.
Sponsored: Detecting cyber attacks as a small to medium business