Darkstar One: Broken Alliance
Outer space for this one
Review A long time ago, in an arcade far, far, away, cabinets reverberated with the bleeps and pops of 80s space combat.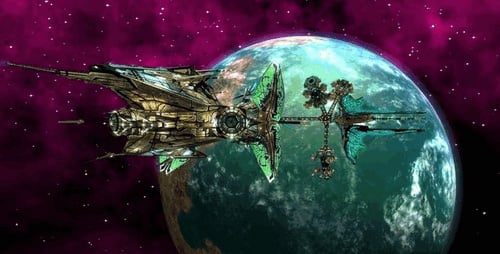 Pretty fly ride
OK, so the arcade was in Aldershot, not Alderaan, but the fight against evil galactic empires was no less keenly waged by me and my 10p pieces. Space was the dominant theme in gaming whether in vertical, side-scrolling, or vector 3D.
Look around today, however, and you have to ask what happened. Waning popularity over the years has brought the genre to its present nadir – an endangered species on PC and all but extinct on consoles, except for the niche download market in bullet-hell and twin-stick shooters.
Darkstar One: Broken Alliance seeks to redress this balance and test the viability of the genre in the current generation. In principle, it makes good business sense.
By porting a moderately successful four-year old PC title onto the 360, Kalypso has kept development costs low while targeting a genre devoid of competition. But while these factors should conspire to generate commercial success, critical success is not so easily manufactured.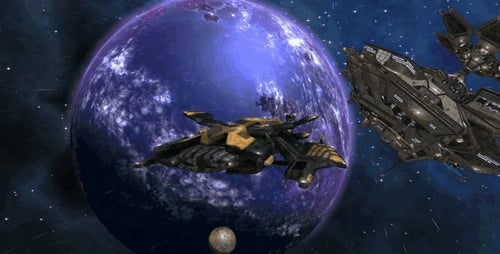 I'm blue, I'm in need of a sky
Sponsored: Detecting cyber attacks as a small to medium business