Toshiba unveils ARM, Nvidia-based smartbook
The way netbooks should be?
Hands On Toshiba's dual-screen Libretto palmtop may be a gimmick, but its AC100 smartbook, also announced today, is the business.
Described as a "Mobile Internet Device", the AC100 is really a netbook - Toshiba is simply avoiding the word because its new, skinny boy is based on ARM chippery rather than Intel's Atom platform.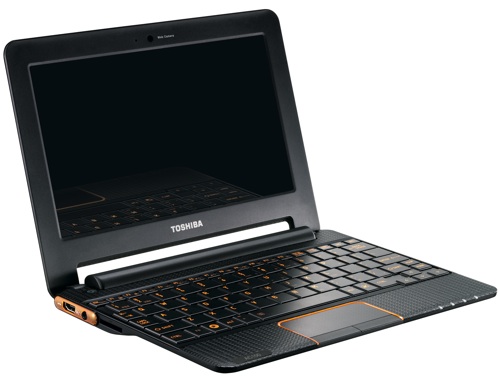 The ARM core in question is a dual-core ARM Cortex-A9 built inside an Nvidia Tegra 250 system-on-a-chip operating at 1GHz and running Android 2.1 with a UI tweaked by Toshiba to add a handy side-scrolling launch bar-cum-dock along the bottom of the screen.
The screen is a netbook-size 10.1in, 1024 x 600 job, but Toshiba has missed a trick by not making a touch-sensitive one. Sure, you're not going to want to drag icons around with your finger, but Android's UI - especially with Toshiba's launcher - suits a tap-to-lauch action.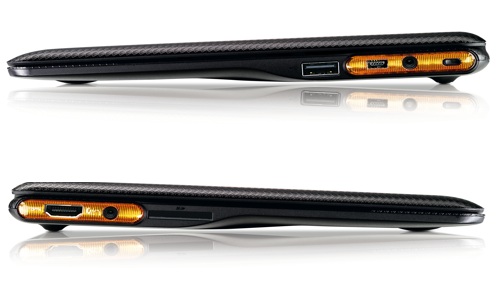 It would certainly be quicker than reaching down to the touchpad to steer the mouse pointer over to the icon, which is what you have to do here. It quickly makes you realise why Apple's iOS doesn't have a pointer.
The AC100 has 512MB of DDR 2 memory on board and an 8GB SSD - you work in the cloud, see? - but there's a Micro SD slot if you need more local storage.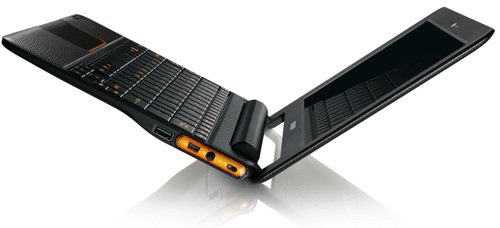 Some models will contain an HSDPA 3G adaptor, but all will have 802.11n Wi-Fi on board, plus USB and - since the Tegra can handle HD content with ease - and HDMI output.
The whole thing is a comfortable-to-carry 870g and measures 262 x 190 x 14-21mm, though it tapers to a lot less than that at the front edge.
As skinny as it is, the AC100 has battery enough for eight hours' operation, Toshiba claimed, and will last for seven days on standby.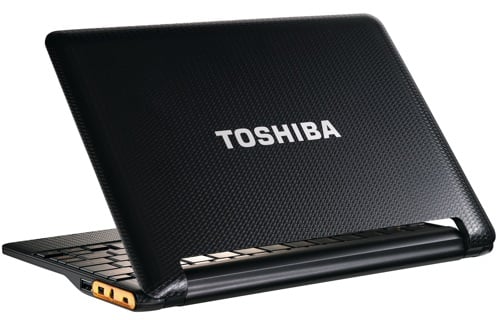 Thin, lightweight and designed for media consumption and communications rather than productivity - though DataViz Documents-to-Go is bundled so you can edit spreadsheets if that's your thing - this is the arguably the best keyboard-equipped iPad alternative yet.
Toshiba was again cagey on the AC100's price, preferring not to say for now. Hopefully, though, we won't be shocked when the smartbook goes on sale in August. ®