Philips SHQ3000 washable earphones
Workout-proof?
Review The SHQ3000s sit in the middle of a new range of earphones from Philips aimed at the active user who is likely to expose his or her 'phones to the mud, sweat and possibly tears of strenuous outdoor activity - and the resultant clean up.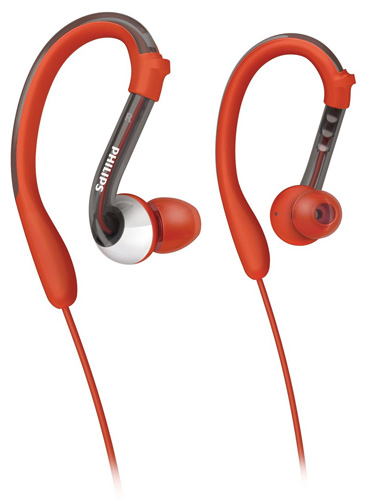 Philips' SHQ3000: ear, ear
I'm not generally a fan of ear-clip headphones but I found the SHQ3000s easy to fit, and very secure and comfortable once in place. This is thanks to their light weight and the inherent flexibility of the ear-clips themselves.
To afford a secure fit for those with small pinnae, the rubber inner liner of each earhook can be pulled down the earphone stem to tighten things up around the top of the auricle.
Philips also bundles three sizes of silicon earbuds to ensure a snug fit and to help these earphones do a better-than-average job of isolating exterior noise.
They are also said to be washable under a tap, something I can confirm after a quick trip to the bathroom sink and a thorough rinse.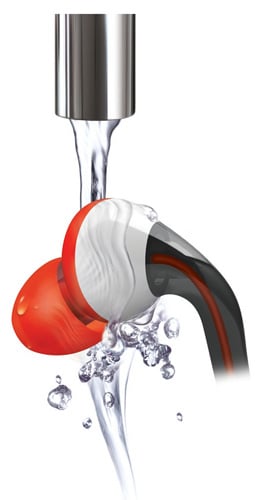 Under the tap
If that's not enough for the hygiene conscious, Philips claims that the earbuds are injected with an anti-bacterial agent that kills 99.8 of all known germs within 24 hours. A sort of Domestos for the ears, then.