EDS' dodgy Sky contract costs HP £318m
That's a lot of HD boxes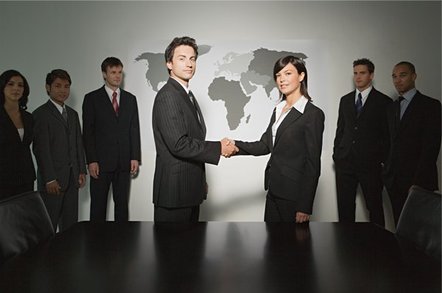 HP will pay Sky a total of £318m to settle a landmark court case over a botched customer service systems deal.
The deal was worth only £48m when it was won in 2000 by EDS, which HP bought in 2008. Sky parted with the contractor acrimonously in 2001, and the installation eventually took six years and cost £265m, the High Court heard.
HP and Sky have been in negotiations since January, when the court ruled in the Murdoch-owned firm's favour on one of its five claims.
Sky accused EDS of securing the contract fraudulently and sought £700m.
The settlement agreed on Monday includes a £270m interim payment HP made in February and covers damages, costs and interest. ®
Sponsored: Webcast: Build the next generation of your business in the public cloud