UK Waves hello to Samsung's Bada
Bada or Gooda?
The Samsung Wave, the first handset based on the company's much hyped Bada platform, hit the UK today, available on Virgin Media, O2 and Vodafone.
The Wave is coming in at just over £400 on pay-as-you-go - but of course you can get it for "free" if you stump up for a meaty tariff
The Wave has a 1GHz processor, 5Mp Camera and a 3.3in QLED display. It also features both Bluetooth 3.0 and 802.11n Wi-Fi, a combination currently unique to Samsung.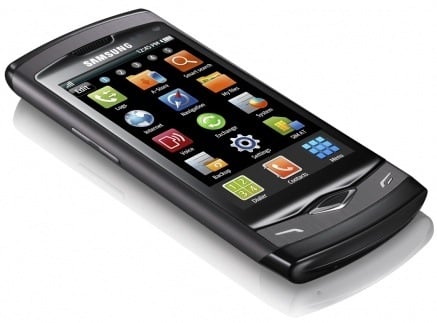 Appleless app machine
After tripling the size of its apps store to coincide with the launch, Samsung hopes the Bada platform can become a serious rival to the illustrious iPhone.
With Samsung in the driving seat, expect a good push with a lot in the tank.
It's available now for all to play with, so let's see what you think.