Jaybird SB1 Sportsband Bluetooth stereo headphones
Talk and tunes for the all-weather jogger
Review If you are going to splash out on a set of Bluetooth headphones it makes sense to buy a pair that can fulfill a multitude of roles from comfortable home listening to hands-free telephony to outdoor activity in weather both fair and foul. Indeed, Jaybird's SB1 Sportsband headphones endeavour to satisfy all these roles.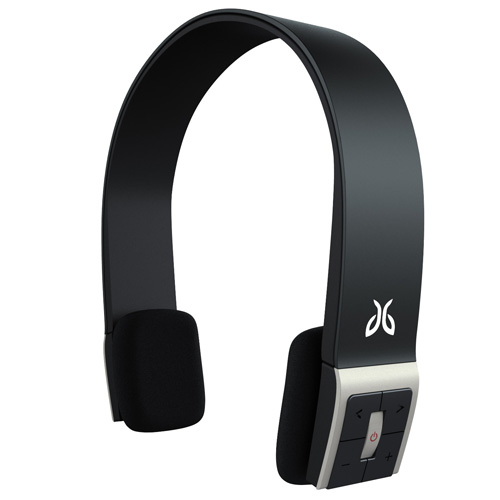 For tunes and talk: Jaybird's SB1 Sportsband
First impressions are very favourable with the SB1 Sportsband looking sleek and smart and feeling very well made. At 103g, despite the aluminium slide adjusters, you can almost forget you are wearing them. The nicely tensioned headband and solid ear-piece ball mounts make for a snug but not overly tight fit. The design is pretty low profile too with the earpieces only adding 20mm to each side of your head.
These headphones also sit securely, which is important because – as suggested by the use of the word 'sport' in the name – they are targeted at the more active amongst us. The rubberised underside of the headband gripped my noggin well enough to allow me to go running and cycling without fear they would slide off.
To further lure the athlete, Jaybird offers a lifetime guarantee against damage caused by excessive sweating – or glowing for the lasses – and reckons the SB1 Sportsband is shower proof. To test the latter I went out for a jog in a pretty heavy downpour and the headphones suffered no ill effects.

Colourful options, if you must, for the sportier look perhaps?
The SB1 has an integrated microphone built into the right hand earpiece which uses something Jaybird calls Clear Voice Capture. However that works technically, it certainly succeeds in making the SB1 Sportsband one of the better headsets for reducing background noise that I have used. Paired to an Android phone, the SB1 Sportsband handled the whole music to call and back transition perfectly.