Capita pays £60m for medico screening firm
Claims interest no accident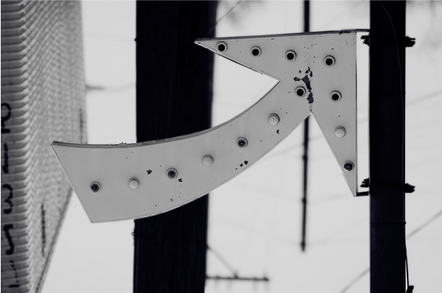 Services monolith Capita has sucked up medical reporting and screening firm Premier Medical Group in return for £60m.
PMG expects to make £6m operating profit on revenues of £51.2m this year, and has around 285 staff.
It describes itself as "a leading provider of medical reporting and screening services" which works "on behalf of claimants and defendants, employers and employees". It has its roots in working on medical-related legal claims but moved into the life, employment and screening markets.
It makes great play of its IT-led approach, which partly explains Capita's interest.
Capita's existing medical business includes assorted NHS work, such as running the NHS Choices programme. With the new government waving an axe at public spending on IT and the NHS IT programme in particular it's not surprising the firm is showing an interest in the medical claims market. ®