NetApp comes up trumps with fat annual profit
I'm too sixy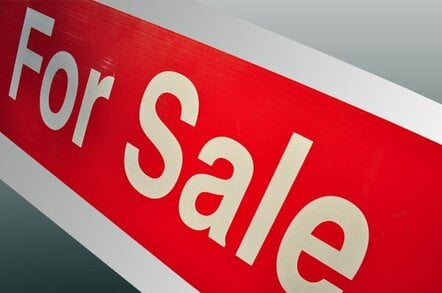 NetApp vindicated its middle-of-the-road virtualisation and cloud service provider stance with a sixfold increase in annual profits.
The company is sticking to a core unified storage strategy, avoiding extensions of its product line into extreme scale-out NAS like Isilon, high-end enterprise storage like Symmetrix, or low-end products like those from Drobo or Iomega. It is also not present in the high growth deduplicating backup array market after failing to buy Data Domain, and it has eschewed adding flash solid state drives (SSDs) to its arrays, preferring flash caching in the array controllers - the products are just not glamorous.
Yet it has recorded revenues of $3.93bn for its fiscal 2010 year with a $400m net income, up from the $3.41bn revenue for 2009 and its $65m profit, a huge rise in profit. Fourth quarter revenue in fiscal 2010 was $1.17bn ($880m a year ago) with net income being $145m, comparing very well with the $68m reported a year ago.
CEO Tom Georgens said there had been a 50 per cent growth in product sales. In this mid-range sector of the market NetApp's single-minded unified product focus has enabled its growth to outstrip EMC, HP and Dell, and probably IBM too. That company, which resells NetApp products as its N-Series, contributed three per cent of NetApp's revenues.
NetApp now has over 5,000 V-Series predicts shipped, the ones that enable third-party arrays to be brought into the NetApp fold.
What lies ahead? There are persistent rumours of a high-end refresh for the FAS 6000 and surely SSD enclosures must be on the roadmap. Competitors like EMC are federating their arrays across data centres - the VPlex product - and 3PAR maybe doing something there too, so NetApp may have a federalisation element creeping into its plans.
It also has the object storage technology it has acquired with Bycast, although nothing public has been said about how it will integrate this with its existing technology.
Chairman Dan Warmenhoven must be looking on approvingly while his anointed successor as CEO, Tom Georgens, delivers the revenue and profit goods, and keeps the good ship NetApp on a steady course propelled by storage market trade winds, the strength and direction of which it appears to have read better than anybody else. ®