Capita immediately suffers over government cuts
Share price tumbles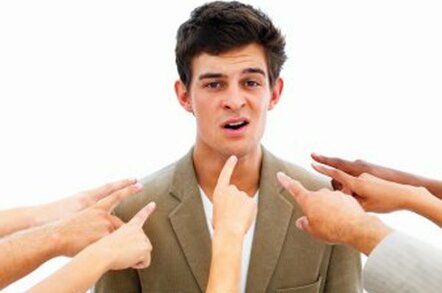 Shares in the outsourcing giant Capita are being offloaded in response to the new government's first round of cuts.
At time of writing the firm is trading down almost two and a half per cent at 780.5p, in a market down only half a per centage point.
Capita investors have reacted gloomily to the Treasury's announcement this morning of £6.2bn of spending cuts across government this financial year. Details of many of the specific projects and organisations to be scaled back or cancelled are still to be announced by departments.
Capita prospered under the last government, picking up billions in contracts as IT functions and call centres were outsourced and expanded. Profits grew from £12.3m in 1996 to £258.1m last year. Its long-serving chairman Rod Aldridge was forced to resign in 2006 when it was revealed he lent the Labour Party £1m.
Before the election Capita told investors it was optimistic its growth would continue.
Among dozens of government contracts, Capita manages the Criminal Records Bureau for the Home Office (which earned it the Private Eye nickname "Crapita") and provides local services all over the country and call centre services for the DVLA. It's also involved in administering Child Trust Funds, which George Osborne has confirmed will be scrapped. ®