i-Can Easy HD 2851T
Review The Easy HD 2851T from iCan has, without a doubt, the most colourful and polished interface of any of the Freeview HD boxes I've seen. There's help built in, and a quick introduction appears when you start setting up, too. It's all colourful, clear and straightforward.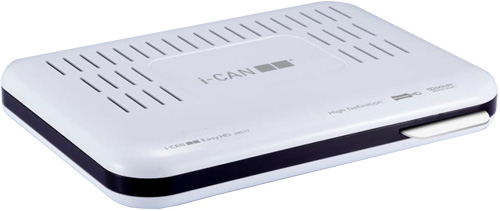 Press buttons on the remote and you'll see a message indicating which channel you're changing too. The EPG is clear, with the highlighted channel always centre-screen, and you can browse all the data from the now/next box too.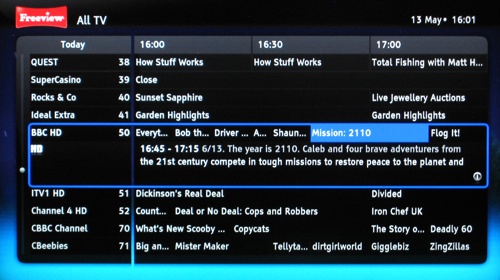 There's access to BBC iPlayer built in, and a card slot that supports the Nagra encryption used by ESPN - and most likely by Sky Sports.
Set against that, there's no Dolby transcoding, and no media playback from USB or network sources.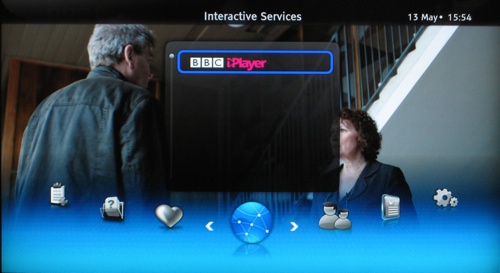 Verdict
Keenly priced - it's cheaper than most of the other boxes reviewed here - with a slick interface, all that's missing from this excellent box is media playback. ®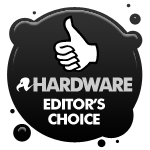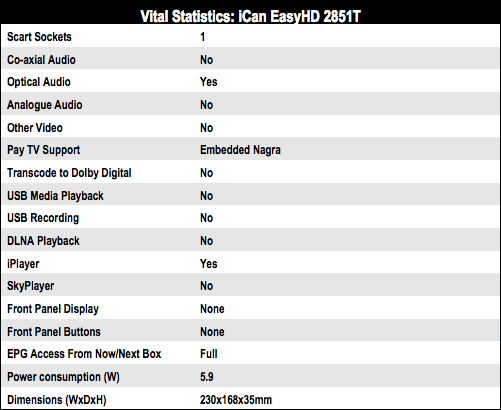 Next: Icecrypt T2200
Sponsored: Your Guide to Becoming Truly Data-Driven with Unrivalled Data Analytics Performance

i-Can Easy HD 2851T
A slick interface, BBC iPlayer support and a built-in card slot for pay-to-view sports help the i-Can stand out from the crowd.