Double-Take takes on Citrix and VMware
Buyout rumours swirl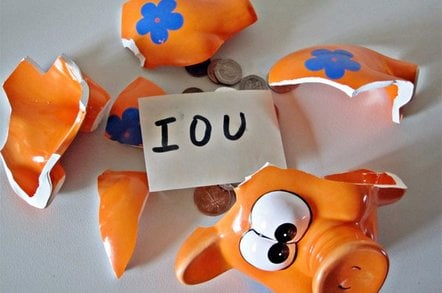 Double-Take is launching its virtual desktop infrastructure (VDI) Flex product in EMEA while buyout rumours strengthen.
DT's Flex product provides "a cost-effective and manageable way of delivering virtual desktops to users and can provision hundreds of machines from one master image". It is for small and medium enterprises (SMEs) and said to be less expensive than VDI software from either Citrix or VMware.
DT reckons it can be used to prolong the life of PCs with broken hard drives by running them diskless hooked up to a Flex server.
Last month Double-Take said it had been contacted by a potential buyer and was examining whether such a purchase was in the best interests of the company. Brenon Daly of the 451 group has put out a note saying that three buyout firms are now interested in buying Double-Take. A purchase could come before the end of the month.
Daly suggests that Vector Capital could be one of the three interested buyers. He says Double-Take has $89m in cash and securities and a capitalisation of around $200m, making it cheap to buy. ®