Mobile Broadband Best Buys
Group Test So how did each of the major mobile broadband providers perform?
The charts below show you the average upload and download speeds I measured at each location. To recap, I used Speedtest.net, turned off the computer's firewall and performed three tests in succession, averaging the result.
Test Results
Test Site A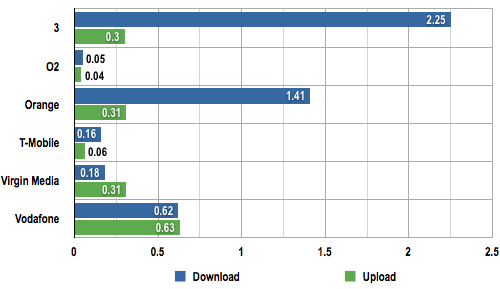 Bandwidth in Megabytes per Second (MB/s)
Longer bars are better
Test Site B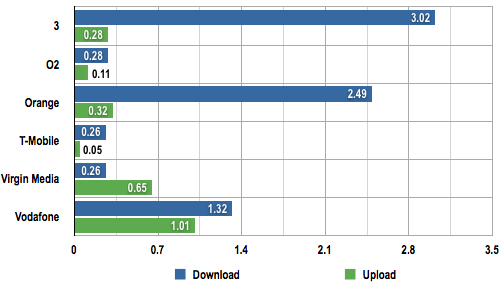 Bandwidth in Megabytes per Second (MB/s)
Longer bars are better
Test Site C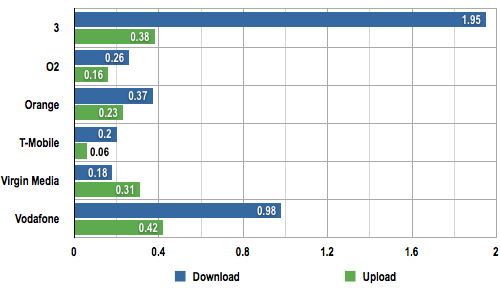 Bandwidth in Megabytes per Second (MB/s)
Longer bars are better
Mobile Broadband Group Test