Granny friendly phones
Six simple handsets for your aged relatives
Group Test Explaining to your grandmother how to use a mobile phone can be a challenge. To those of us under the age of 40, the basic menu structure and controls of a mobile handset need no more explanation than the act of breathing, but to the over-60s it may as well be a concept that has dropped through a stargate from some far-away galaxy.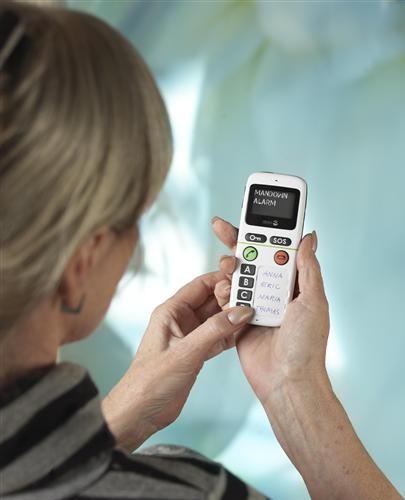 The ideal phone for gran needs to cover several bases in order to get a recommendation, ranging from ease of use to the quality of the handset speaker. Unlike normal phone reviews where the addition of every conceivable add on, feature or application is seen as a benefit, here the opposite is true. Anything that adds complexity better be there for a good reason.
Apart from matters of general ease of use there are also specific functions worth looking out for such as compliance with hearing aids and emergency functions like panic alarms and emergency dialer protocols.
To help you guide your grandparents or even great-grandparents on the road to mobile telecommunications bliss we have gathered together six handsets suitable for the bewildered, the elderly or the infirm.
For the sake of brevity, you can take it as read that all the phones tested here work just fine as phones and that I experienced no problems with signal strength, call quality or basic functionality unless otherwise stated.
Sponsored: Detecting cyber attacks as a small to medium business