O2 to offer low-cost laptops with built-in mobile broadband
Netbooks and notebooks covered
O2 is to begin selling the Samsung N150 netbook and Asus UL30A notebook, touting both machines' built-in 3G HSDPA connectivity.
The N150 goes on sale tomorrow, O2 said, for £30 plus a commitment to a two-year £25-a-month tariff. The UL30A will cost £80 plus £30 every month for two years.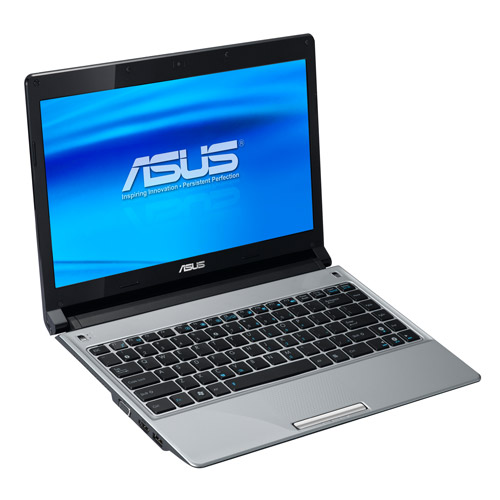 Take your pick: Asus' UL30A...
The N150 contract has a 3GB data cap for 3G, 500MB for Wi-Fi and includes 300 texts. The Asus machine's notebook also comes with 300 texts and a 3GB 3G download cap, but the Wi-Fi download limit is 750MB.
The Samsung contains a 1.66GHz Atom N450 processor; 10.1in, 1024 x 600 display; 1GB of 667MHz DDR 2 memory and a 160GB, 5400rpm hard drive.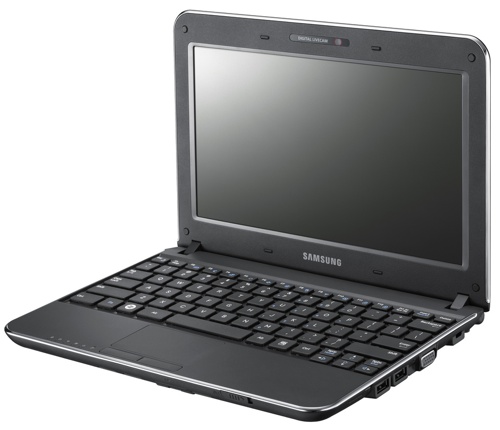 ...or the Samsung N150
The UL30A has a 1.3GHz Core 2 Duo SU7300; a 13.3in display; 3GB of 1066MHz DDR 3 memory and a 320GB hard drive. Both machines have Wi-Fi as well as 3G, and come with Windows 7 - Starter and Home Premium, respectively. ®