Win an HP Touchsmart 600 All-in-one-PC!
Sleek and shiny fun for all the family
Competition Recently, Reg Hardware reviewed the "remarkable" HP Touchsmart 600, as our reviewer Alistair Dabbs called this all-in-one PC.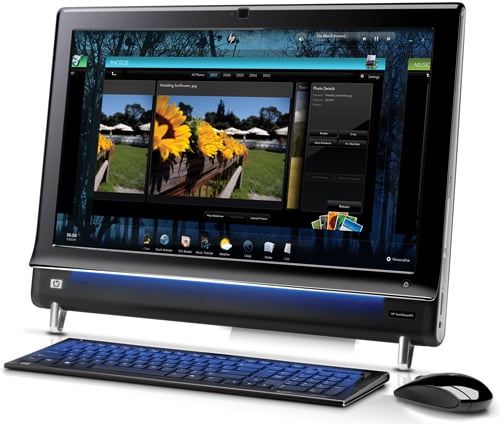 Big beastie
You can catch his video review about the touchy-feely mediatastic beast here.
We liked it so much that we asked HP if we could keep our otherwise new review machine to give away for a reader comp. The man from HP, he say 'Yes!'
So here goes: click on the link below and fire up the media player to enter the competition. There is a simple as question
All entrants who answer correctly are entered into a draw. No catches - and as they say, one person MUST WIN. The result is announced on May 30.