Virgin Media fires up movie streaming service
Rent, watch films over the web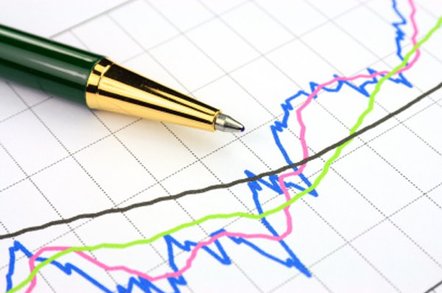 Virgin Media today begins offering "hundreds" of movies on demand, offering a stack of recent and older films to stream for under four quid a pop.
The service is delivered over the web using Microsoft's Silverlight technology and will initially present movies in standard definition.
VM told Reg Hardware that an HD version of the service is currently in testing, though there is no word on when it might become available, or whether it will stream content at 720p or higher resolution.
Virgin Media Online Movies is a pure rental play for now, with new releases available at £3.99. Older titles cost less, depending on the film. The service is available to anyone in the UK who has a broadband connection - you don't have to be a VM customer. Launch line ups include Fantastic Mr Fox, District 9 and, from 6th May, Twilight New Moon.
Typically, rentals can be accessed up to 30 days from clicking on the Rent button, but after you press Play, you only have 48 hours to finish watching it. Well, that's twice what Jack Bauer got...
Much of the UK has already abandoned high street movie rentals for the marvellous LoveFilm. But are we and others ready to make the switch to renting for movies via the internet? Or paying for downloads, even? That's what the the big ISPs are betting on, with BT and MSN UK also offering film rental services. Time will tell if they can fend off Apple's iTunes Store and Google's YouTube, which last week began video rental trials in the US.
Now for some Virgin Media blurb:
Film fans will be able to stream their choice of film, ready to watch when they want, directly to laptops, PCs and onto TVs. All rentals will offer unlimited views for 48 hours so viewers can pause, rewind and watch again. Plus the film can be watched wherever the account holder logs on - at work, or at home.
Virgin already runs a video-on-demand service for cable TV customers - both services are powered by a company called FilmFlex Ltd. It aims to add download functionality for the web-offering and, later this year, a video player for TVs.
Virgin Media Online Movies goes live later today. ®
Sponsored: Becoming a Pragmatic Security Leader