Ten free apps to install on every new PC
Bags of functionality for nowt

VLC 1.0.5
More formally known as the VideoLan Client, VLC is arguably the most format friendly media player you can download. The number of audio and video codecs it supports is phenomenal - both well known and obscure - and you can be sure that if other players shrug their shoulders at a difficult file, VLC will roll up its sleeves and get working. And it'll work with files created beyond the PC: digital TV data pulled from your set-top box? No problem.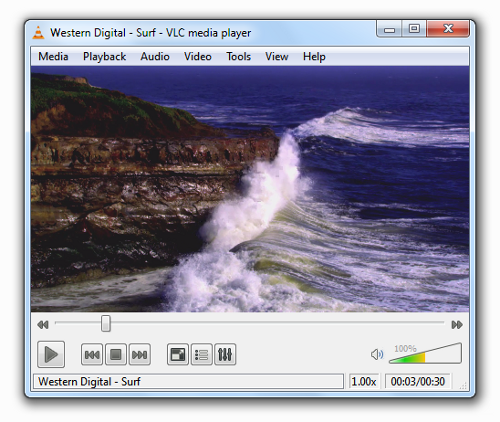 Reg Rating 90
Price Free
More Info and Download VideoLan Project

iTunes 9
Even if you're not an iPod or iPhone owner, Apple's iTunes has to be on the list of free applications any new PC needs simply because of the wealth of media content it makes available. Its selection of music - all of it DRM free - remains the gold standard for online audio sales, and the range of TV shows and movies is getting better. But don't forget that iTunes also connects you to literally hundreds of internet radio stations and an even greater number of podcasts. And what really got iTunes onto this list is the huge array of factual content provided by the world's great educational institutions under the iTunes U banner. Will Windows Media Player teach you about the Roman economy or the formation of galaxies? We think not.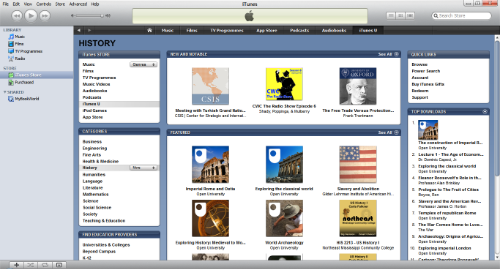 Reg Rating 75
Price Free
More Info and Download Apple
Sponsored: How to Process, Wrangle, Analyze and Visualize your Data with Three Complementary Tools