Bayonetta
Wondrously barmy beat-em up
Review Bayonetta is not meant for the casual gamer. Not because the enemies are particularly tough, or because of the bewildering number of combos available.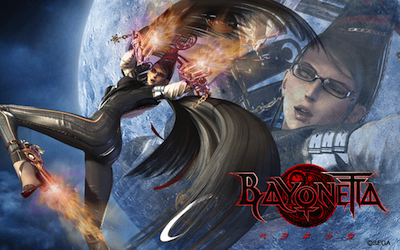 Nor is it because it's a difficult game to complete - although, if that's what you want, Platinum Games has you covered with the inspirationally named Infinite Climax mode.
Doing its best to prevent recommendation to the masses, Bayonetta is one of those endangered specimens of videogames: a Japanese title that eschews all Western notions of sense.
It's easy to see why Sega chose to concentrate its recent marketing blitz on Bayonetta herself. She alone requires the least reference - a sexy, sassy, game-selling antiheroine that makes you think of Lara Croft as just your little sister.
Had Sega focused advertising on other elements of the game, it would have failed spectacularly. An unfathomable plot was never going to start a rush at the local game shop, not to mention arbitrary level design, oddly paced boss battles and an enemy cast of bizarre clockwork chimeras.
Bayonetta deserves more than just top spot in the list of all-time sexy avatars, however. The game is stunning to look at and, never dropping below 60fps, the animation is especially fluid.
Most importantly, combat marks the pinnacle of the developers' achievements to date, which, having previously worked on God Hand and the entire Devil May series, is no mean feat. For the novices, Normal and Hard modes can be completed by mastering just a few combos and the all important Witch Time, a bullet-time dynamic triggered by well timed blocks.
But completion is only half the game. The other half remains the preserve of the beat-em-up expert. It is all about pulling off massive combos without reply, making it a slave to high score kudos. Its true depths may only suit a limited few, but, despite the bizarre pacing and wildly esoteric nature of its plot, Bayonetta should still satisfy those enticed by Sega's marketing campaign alone. ®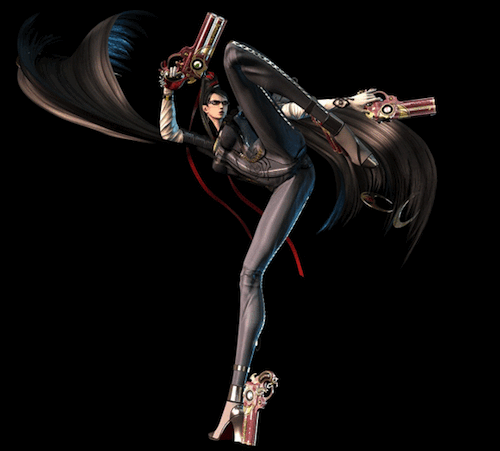 Kick ass
Some recent reghardware games reviews…

Splinter Cell:
Conviction
Dead 2 Rights:
Retribution
Heavy Rain
Bioshock 2

Bayonetta
A stunningly beautiful, wondrously barmy beat-em-up that will baffle all but the most serious aficionados of the genre. Available on Xbox 360 (tested) and PS3