PC sales jump in Europe
Eastern Europe buoys up rest of continent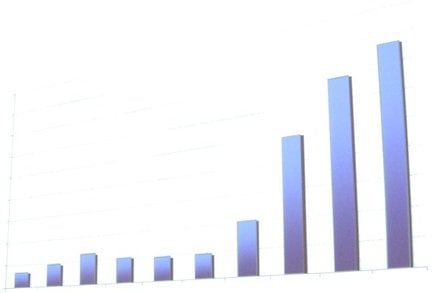 PC sales in Europe, the Middle East and Africa are up 22 per cent on the same period last year pushed higher by a big boom in sales in eastern Europe.
Shipments overall were up 22 per cent compared to the first quarter of 2009. This growth was mainly pushed by what IDC describes as "Central Eastern Europe", which admittedly saw a big fall last year, but grew 60 per cent in the first three months of 2010 compared to 2009. Sales of notebooks in CEE grew by 99 per cent.
In the Middle East and Africa desktops showed a single digit decline while notebook shipments grew 48.35 per cent year on year.
Portable machines grew 32.2 per cent across EMEA while desktop machine figures were boosted by all-in-one machines.
In terms of vendors HP remains in the top spot with an unchanged market share of 21.4 per cent. Acer was in second place with 19.4 per cent of sales, compared to 17.5 per cent in the first quarter of 2009. Next was Dell on 9.8 per cent, Asus with 8.1 per cent and Toshiba saw its share fall from 6.7 per cent in Q1 2009 to 5.9 per cent in Q1 of 2010.
IDC estimates the total sales in the first three months is 26,329,000 compared to 21,584,000 units in the first quarter of 2009. ®