Ricoh CX3
Sample Shots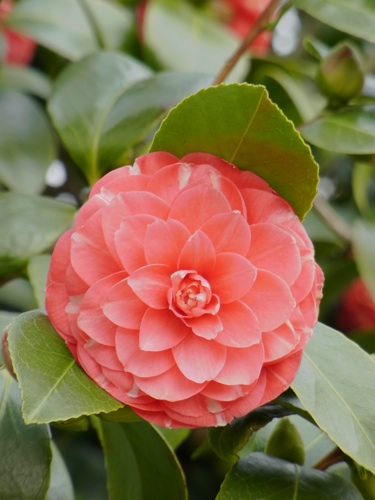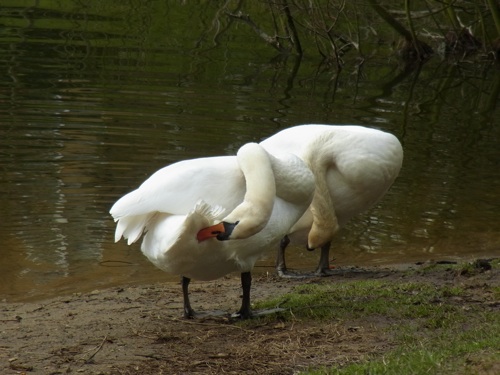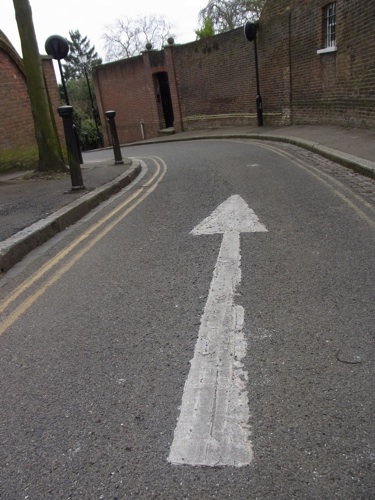 Click any image for a full-resolution crop
The CX3's wildlife and sports credentials continue with its excellent burst modes. Even at its best-quality 10Mp resolution it grabbed 15 shots in less than three seconds - a DSLR-challenging 5fps. If you're willing to drop to 2Mp you can shoot at 30fps for just under a second. Creative types will also love the option to set the camera to 640 x 480 and capture either 60fps for two seconds or 120fps in one second.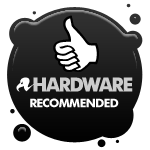 Compared to the other long-lens compact here, the S8000, the Ricoh is a winner. It takes superb images and performed admirably during the tests, and although it costs about £50 more than the S8000 that's money well spent.
The lack of a manual mode costs it top-place overall, but there's plenty here for photographers nonetheless. ®
Next: Samsung WB1000
Sponsored: Detecting cyber attacks as a small to medium business

Ricoh CX3
Only a lack of manual control lets this smart snapper down.