Panasonic Lumix LX3
Sample Shots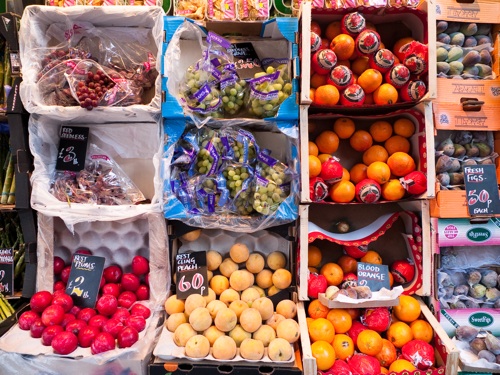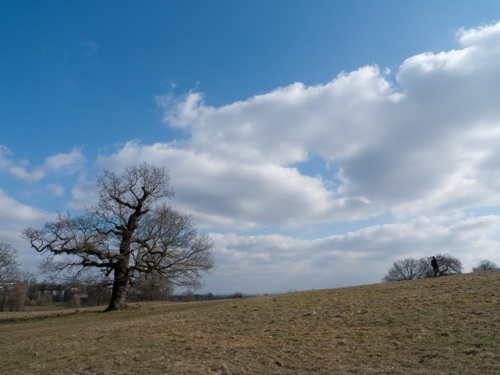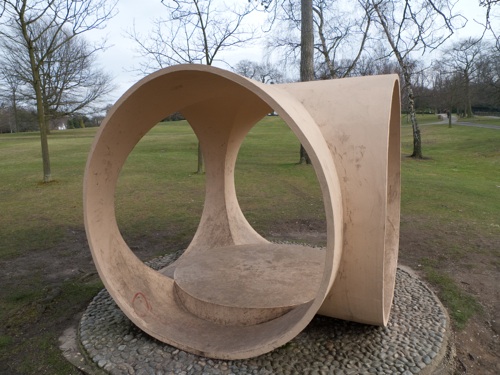 Click and image for a full-resolution crop
Over a short distance the LX3 offers great performance. It shot four full-size JPEGs in under a second and a half in the tests, and took three RAW shots in slightly less time. Alternatively, it can shoot an unlimited number of shots at a rate of 2fps.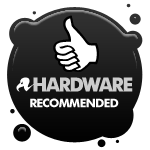 It provided the second-best quality at low ISOs after the Canon G11, producing shots with superb colours and sharpness.
The only significant drawback is the underwhelming zoom, which at 24-60mm is the shortest here. The advantage is that at wide-angle it's also the fastest with a maximum aperture of f/2. That lack of reach makes it a slightly niche camera for family photographers or those looking for a competent all-rounder. But if you're an architectural or landscape specialist, it's hard to name a camera which takes better pictures. ®
Next: Ricoh CX3
Sponsored: What next after Netezza?

Panasonic Lumix LX3
Despite an underwhelming zoom, the LX3 takes some smart shots.