Dell Latitude Z
Super-slim designer notebook, anyone?
Before leaving matters power related, the Latitude Z also supports inductive charging but you have to buy the combined desktop-charger-cum-stand from Dell, which at £244 is not cheap. A more handy accessory is the £162 wireless dock which allows for over-the-air connection to remote monitors, keyboards and other USB devices.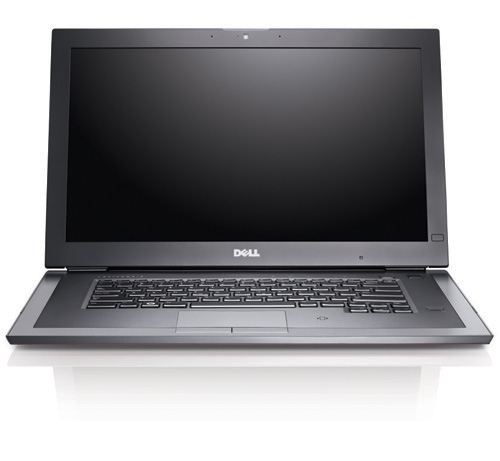 Designer laptop, designer price
When you include VAT and delivery a basic 1.4GHz Latitude Z is going to set you back £1,471 and that's a lot when you consider that Lenovo will sell you a T510 ThinkPad that will blow the Z's socks off when it comes to performance for a lot less. Toshiba's Portégé R600 and Sony's Vaio X are probably the nearest things to an alternative that we have looked at recently but both have smaller screens and the Toshiba higher price, which makes the the Z look like good value in comparison. But making cost and specification comparisons is to rather miss the point – like the MacBook Air the Latitude Z is all about style, and style always comes at a premium.
Verdict
Targeted at the well-to-do executive who places more of an emphasis on form than function the highly desirable Latitude Z is an impressive combination of style, quality and performance which is slightly let down by its poor battery performance though the optional 8-cell power pack goes some way towards ameliorating that for a minimal outlay. ®
More Notebook Reviews...

Toshiba
Ducati
Satellite U500
Asus
Lamborghini
VX5
Lenovo
ThinkPad
Edge
Sony
Vaio
CW

Dell Latitude Z
Slimline, 16in laptop focused on the business user with an eye for style.