Broadband tax scrapped in 'wash-up'
Celebrate with cider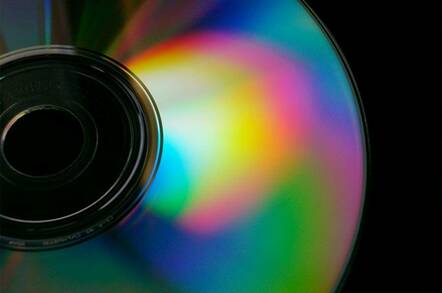 The Tories forced the government to drop a 50p-a-month tax on every landline last night as ministers made deals to get their budget plans through before the election.
The levy had been intended to pay for rollout of fibre optic cables in rural areas.
The Conservatives hailed the outcome as a "victory for consumers". The measure had been the centrepiece of last year's "Digital Britain" report.
The government folded because it is under pressure to pass remaining legislation this week in a bout of legislative horse-trading known as the "wash-up". Opposition parties use the scramble to win concessions, although it is unusual for the government to drop parts of the Finance Bill.
The Tories want market forces to have more time to spread faster broadband technologies. They have suggested that part of the BBC licence fee - the surplus from the digital switchover - could be diverted later.
The government had planned to use the broadband tax to create a £175m-a-year subsidy pot. BT has claimed there is not enough demand in about a third of the country to justify a commercial rollout.
Both parties aim for ubiquitous fibre optics by the end of the decade.
The Treasury was also last night forced to abandon plans to raise the duty on cider, announced only two weeks ago in Alistair Darling's last budget of this Parliament. ®