Drobo 'storage robot' gets integrated file sharing
Drobo FS debuts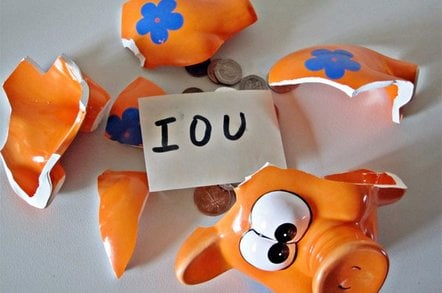 Data Robotics has released a networkable version of its Drobo expandable storage system.
Dubbed Drobo FS - 'FS' for 'file sharing' - the unit essentially combines the standard five-drive Drobo S desktop unit with the old DroboShare network add-on.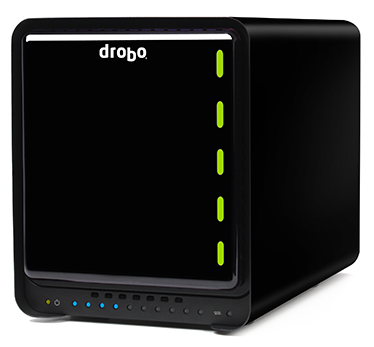 That means a Gigabit Ethernet port, and support for Apple Filing Protocol (AFP) and Microsoft Common Internet File System (CIFS) network file systems.
Drobo incorporates a proprietary better-than-Raid technology that automatically combines however many of the five 3.5in Sata drive bays you've populated to yield a large file store and the data necessary to recover its contents if one or two drives fail.
Need more storage? Just bung in a new drive or replace an old one with a higher-capacity unit.
And the Drobo FS is compatible with existing DroboApps software applications.
Drobo FS is available now priced from £551 for a drive-less unit to £1139 for a 10TB - five 2TB drives - bundle. ®