NASA coughs $57m for another year's HPC support at Ames
World number 6 cluster juiced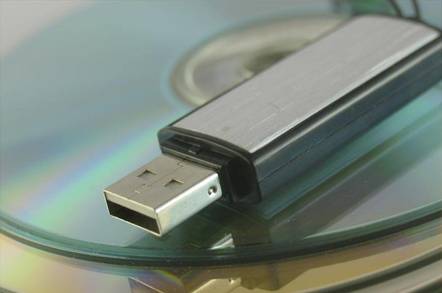 NASA has announced that it will extend its contract with Computer Sciences Corporation to provide "supercomputing support services" at the Ames Research Centre in California.
The Ames Centre is home to NASA's Advanced Supercomputing Division, which ranks high in the HPC league tables. The Division's "Pleiades" cluster, boasting 56,320 cores and able to crank a blistering 544 trillion floating point operations per second (teraflops), came in at number 6 in last November's Top500 world supercomputer rankings.
The extension with CSC is valued at $57m and carries the deal to March 31, 2011. The original contract makes provisions for a total of eight one-year options with a maximum value - combined with the two-year base period - of $597m if all are exercised.
NASA Ames' supercomputers are used for simulations attendant on future space vehicle design, modelling of dark-matter theories, and efforts to predict climate change in support of the UN's International Panel on Climate Change (IPCC). It's also possible for academics in other fields to bid for time at the Supercomputing Division. ®