Toshiba to build new flash fab
NAND then there was more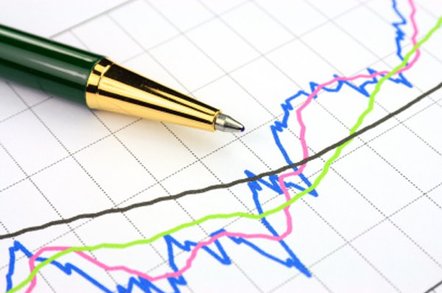 Toshiba is to build a new NAND fabrication plant in Japan, increasing its flash production capability, and showing faith in an environment of increasing flash demand.
The new Fab 5 will be next to its existing four Yokkaichi Operations flash production facilities in Mie Prefecture, and construction will start in July, finishing in spring 2011.
It will be of a similar size to Toshiba's existing Fab 4, but energy-saving clean rooms and use of waste heat are expected to cut CO2 emissions to a level 12 per cent below Fab 4.
Toshiba thinks that the flash glut triggered by the recession is now over and that demand will rise steadily because of increased smartphone sales, both in the medium term and the long term.
Other flash suppliers, such as Micron and Samsung, will be seeing the same demand environment visible to Toshiba and may well have their own production expansion plans being developed. It will only take one or two extra plants and a demand shortfall for the industry to be plunged into a glut with consequent price wars again. ®