SA news outlet deploys sh*t London Olympics logo
Forget the Lisa Simpson BJ, this really sucks
LogoWatch It's a hearty round of applause today for News24.com, self-trumpeted as "Southern Africa and Africa's premier online news resource", which has decided it doesn't much like the London Olympic logo: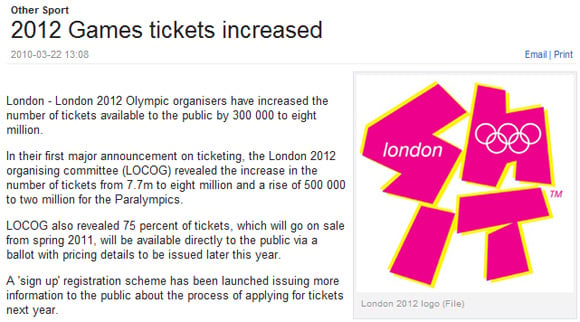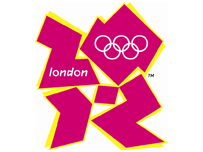 When the original logo (right) was unveiled to much whalesong back in 2007, notables described it as "an invitation and an inspiration" and "an early indication of the dynamism, modernity and inclusiveness with which London 2012 will leave its Olympic mark".
In fact, insisted a horrified netosphere, it represents Lisa Simpson administering a sporty blowjob, and once you've got that image lodged in your brain, it's difficult to shift.
Regarding just where the shit logo favoured by our South African cousins came from, Reg readers spotted something similar way back in 2007, as you can see right here. ®
Bootnote
Thanks to Michael Pitman for the tip-off.