Emulex gets NetApp FCoE blessing
Follows on from HP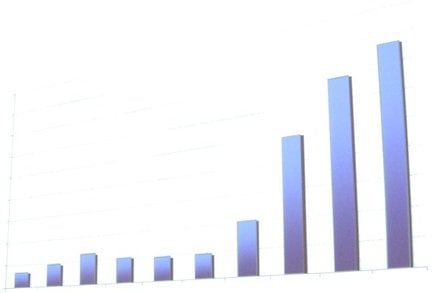 NetApp has blessed the use of Emulex's OneConnect Converged Network Adapter (CNA) for Fibre Channel over Ethernet (FCoE), a huge tier 1 storage vendor endorsement for the firm.
The company has been lagging behind competitor QLogic in getting storage vendor endorsements for its CNA when running FCoE and 10GbitE. It won HP approval at the beginning of the month and has now notched up NetApp.
As FCoE is seen as the future of Fibre Channel networking, gradually replacing the separate Fibre Channel infrastructure with Ethernet, the lack of endorsement has been galling even though FCoE adoption will be a multi-year activity.
Patrick Rogers, NetApp's VP for solutions and alliences, used the usual kind of phrasing in his prepared statement: " ...proud to team...leading-edge technology... streamline their storage... maximizing performance and efficiency..." all good stuff.
NetApp is announcing a few more FCoE items: as well as reselling the Emulex CNA it now supports VMware vSphere 4 in an FCoE host environment. It already offers Brocade's CNAs, FCoE blade for the DCX, and the top-of-rack 8000 FCoE switch, and is now introducing a DCB-only version of the Brocade 8000.
Emulex has managed to get a good endorsement from IT Brand Pulse whose report (pdf), presumably paid for by Emulex, says Emulex has the world's fastest FCoE and fastest 10GbitE for TCP/IP, iSCSI and NAS. However, its FCoE write-through performance was slower than products from Brocade and QLogic. Read the report to get the whole picture.
Now Emulex needs FCoE endorsements from IBM and Dell and then it can hold its head up high again and not feel patronised by QLogic anymore. Instead it can play its single technology stack card, and gently suggest QLogic is now behind as it has two technology stacks which it has to combine or consolidate to one in the future to match Emulex' efficiency, etc.
How Emulex will relish the marketing tables being turned around so QLogic has to go on the defensive. ®