LG cuts Fresh Cookie
Social networking phones inbound
LG is to cut a couple of extra Cookies: the Plus and the Fresh.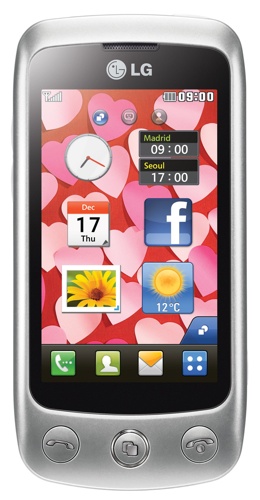 LG's Cookie Plus: colourful
Both handsets are pitched at the keen social networker, their colourful "cartoon-styled UI" LiveSquare being centred on presenting friends' online status and current activities, as relayed by Twitter, Facebook, MySpace et al, LG said.
The Plus - aka the GS500 - is a 3G handset with a 3Mp camera. The Fresh - model number: GS920 - offers more basic connectivity and a 2Mp camera. Both phones play MP3 music and MPEG 4 video, and support downloadable on-screen widgets, of which a handful come pre-loaded.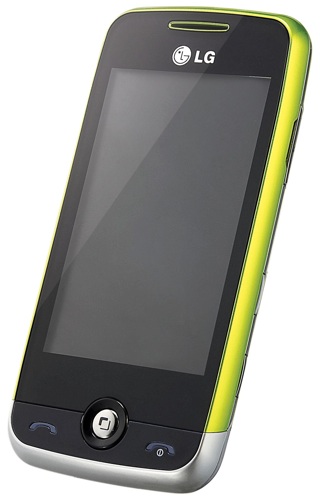 Cookie Fresh: designed for social networkers
The Plus goes on sale this month, for around £300-400 SIM-free and much less on PAYG and pay monthly tariffs. LG didn't say exactly when the Fresh will debut here, but it's expected this month or next. It didn't indicate how much the handset will cost. There's no word on carrier tie-ins. ®